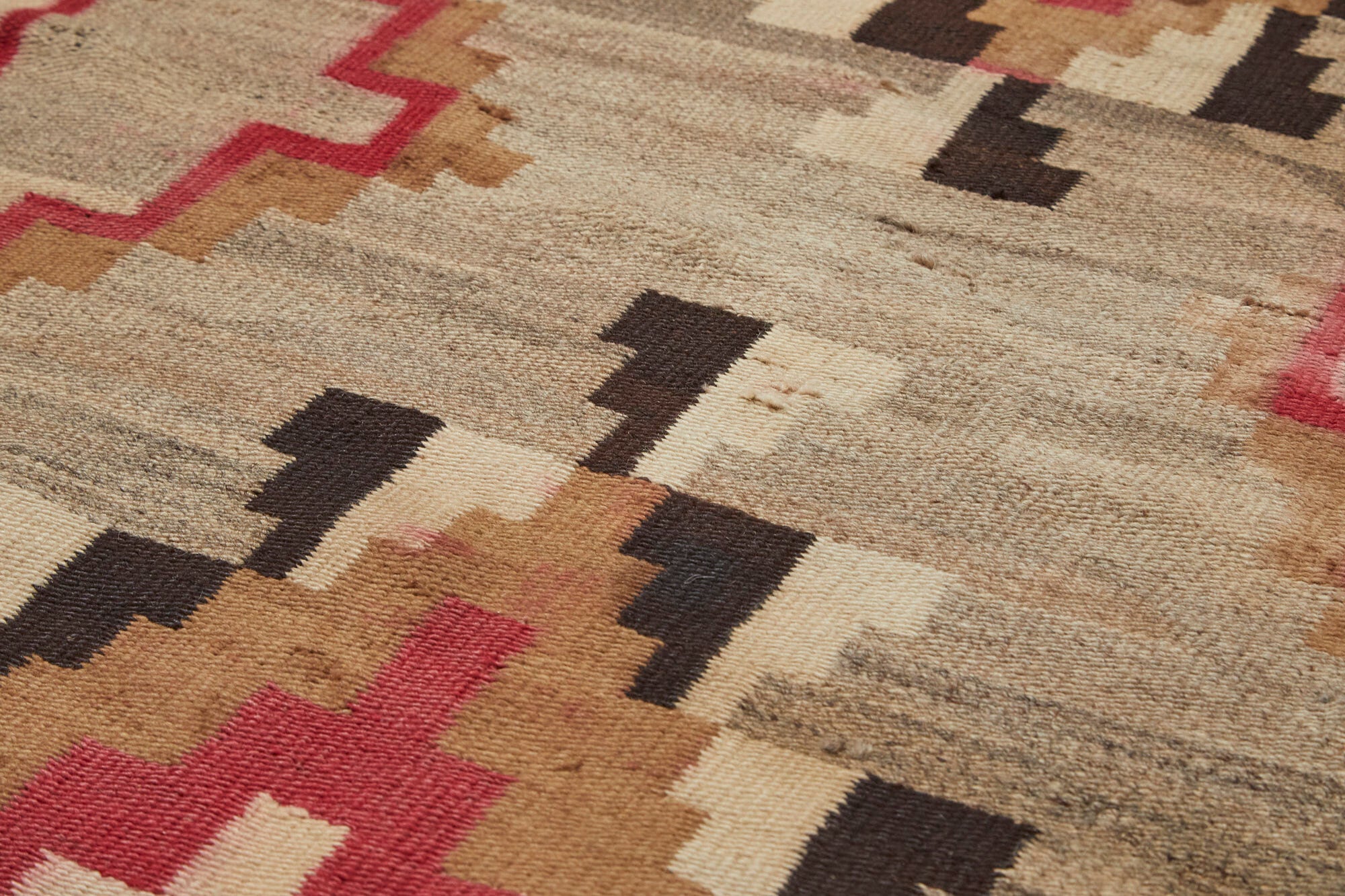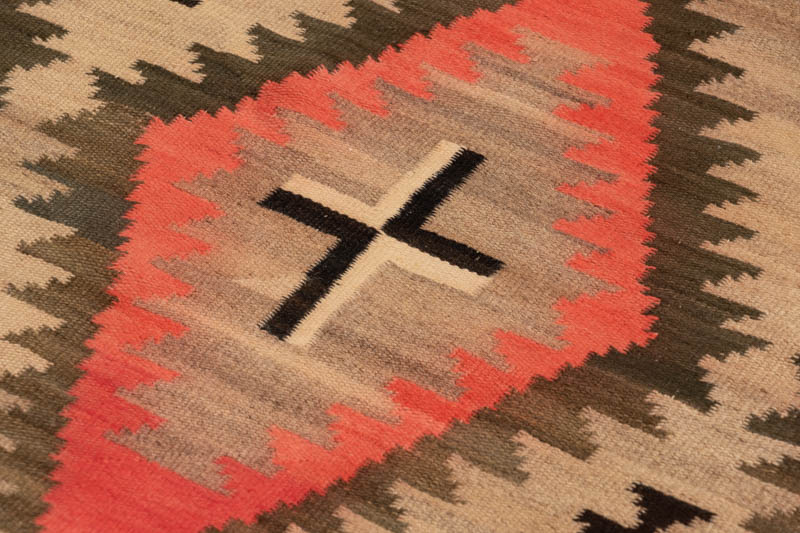 Nevada City's Luxury trading post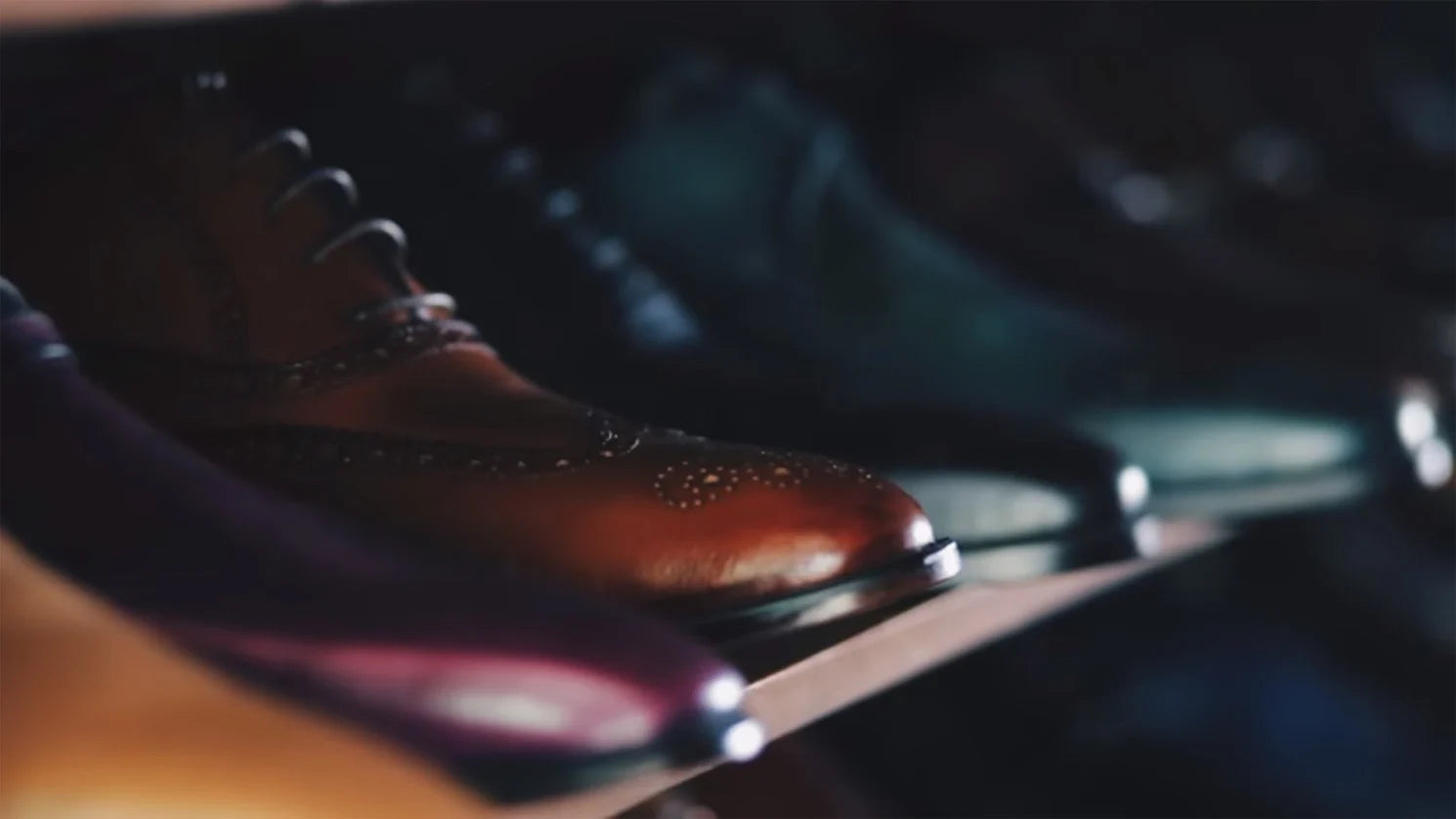 Past & Presence
In 1978, Fur Traders was established in Nevada City, California, by an enterprising couple who brought traditional fur garments, pelts & hides back to our historic Gold Rush Era community.
Fur Traders has since delighted generations of locals & visitors alike, with a flair for the unique, the glamorous, and the oft outrageous.
With NEW OWNERSHIP effective May 1, 2022, Fur Traders' latest evolution progresses into sustainably tanned leather fineries, premium steerhides & sheepskins, quality comfort footwear & apparel, and a committment to community.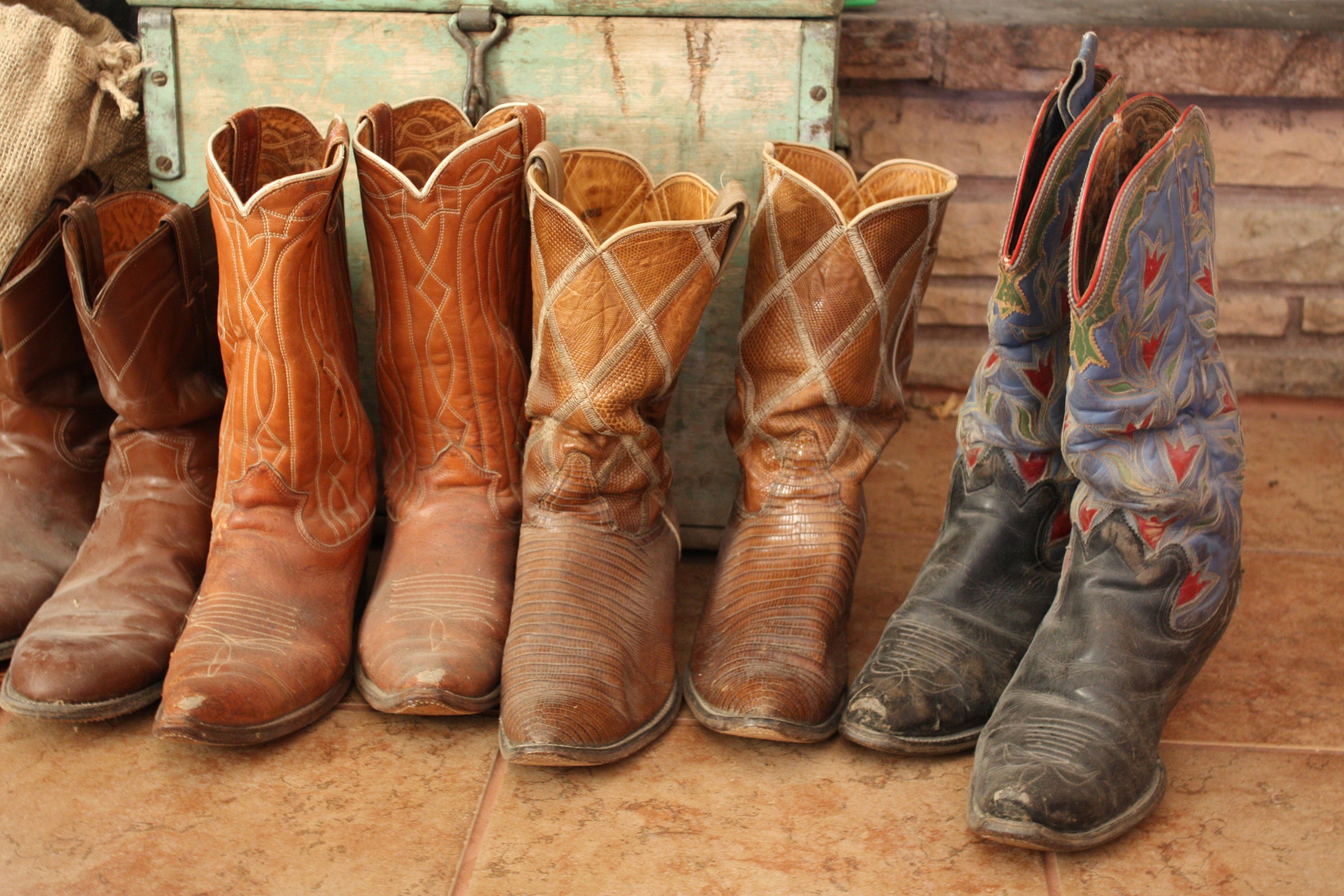 NATURE'S QUALITY
LASTS LIFETIMES
Natural materials develop patina and character with every use. Leather takes on a custom fit that softens to your unique shape the more it is loved. As a breathable, biodegradable bi-product of other industries, leather is a sustainable choice that can be passed to future generations.
Waste not. Want not.